Have an idea for a software product?
Struggling to turn that idea into a working system?
LanternSoft
has 13 years experience turning great ideas into working, lasting systems that satisfy the business problem at hand. We have experience in greenfield new builds and brownfield improvement features, integrations and upgrades.
Get in contact today
with a high level description of the problem to quickly receive an estimate range to turn your idea into a reality.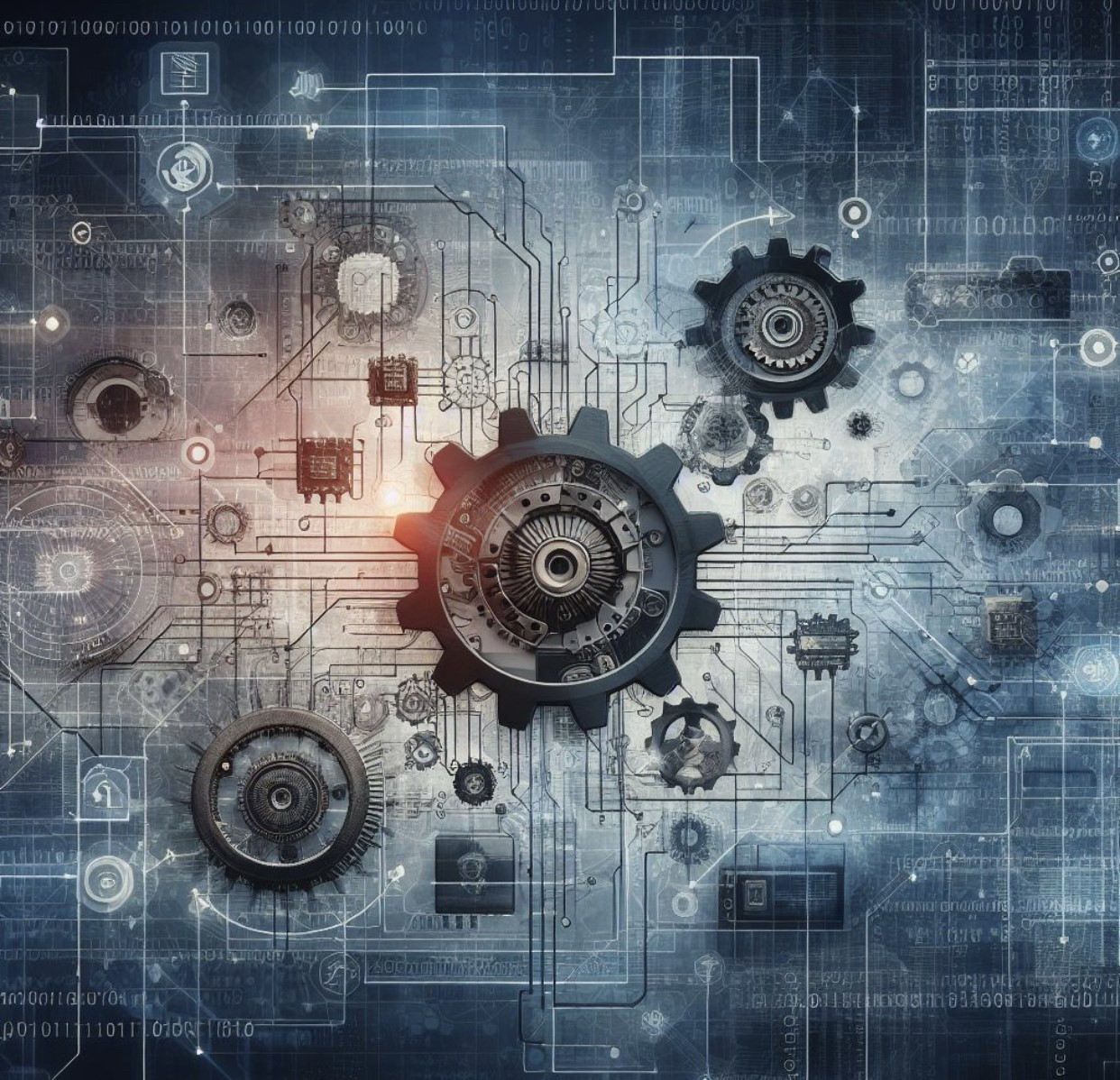 Building a working system
There are many different types of systems, where the user journey can be anything from
analyzing and managing business data
to
content creation and network management
.
To build a system that satisfies the user journey needed is one thing, but to build a system that
works
is another.
A system that works is one that has a
wider system
around it that is not
"all machine"
.
A vending machine works by itself for a while, but unless it has a wider system that refills it, maintains it and analyses it for breakages and errors, it will soon become an
unworking
system.
The nature of some systems means they need a very small wider system, usually one human who occasionally will check in on the system, or respond to alerts generated by it.
Sophisticated systems have layers of software all taking care of each other, but these systems are expensive, both from a maintenance point of view and an infrastructure perspective, where cloud costs can elastically expand with more and more processing need.
Building a
working
system requires knowledge, of both the business problem and the technology used to solve it.
Lanternsoft
has a 13 year history of delivering
working
systems, both for institutional clients and independent applications.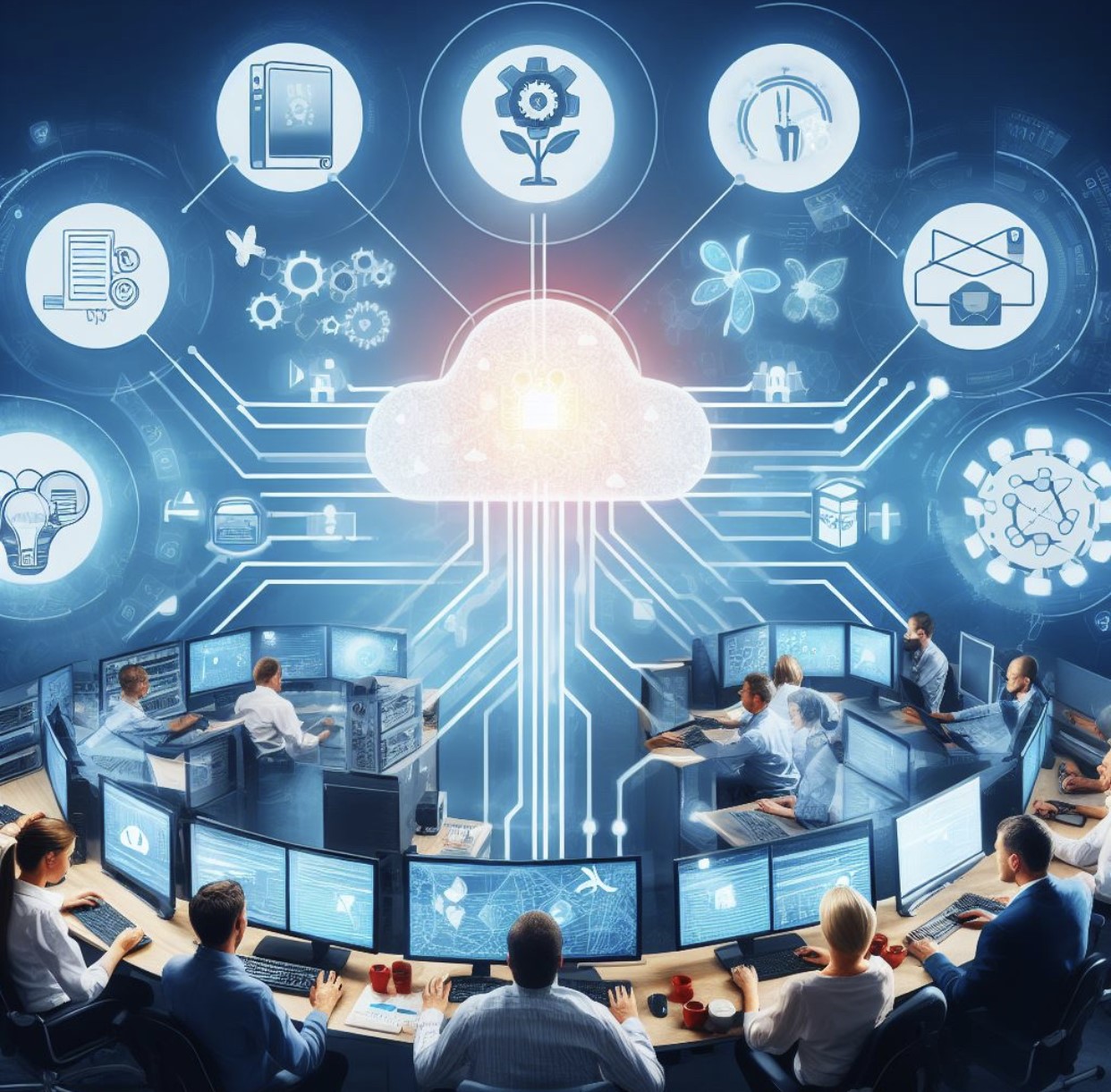 LanternSoft©, Lantern Software©, Lantern Consultants© are copyright of LanternSoft Limited © 2023
Registered Company No: 7043896